FRENCH TERM CLASSES FOR ADULTS

Unlock the beauty of the French language with our Adult French classes!
Whether you're an absolute beginner or looking to brush up on your skills, our courses cater to all proficiency levels. Immerse yourself in the richness of French culture while building a strong foundation in grammar, vocabulary, and conversation.
Our experienced instructors create a supportive and interactive learning environment, ensuring that your language journey is both enjoyable and effective. Join us for a rewarding experience where you'll gain confidence in speaking, listening, and understanding French. À bientôt !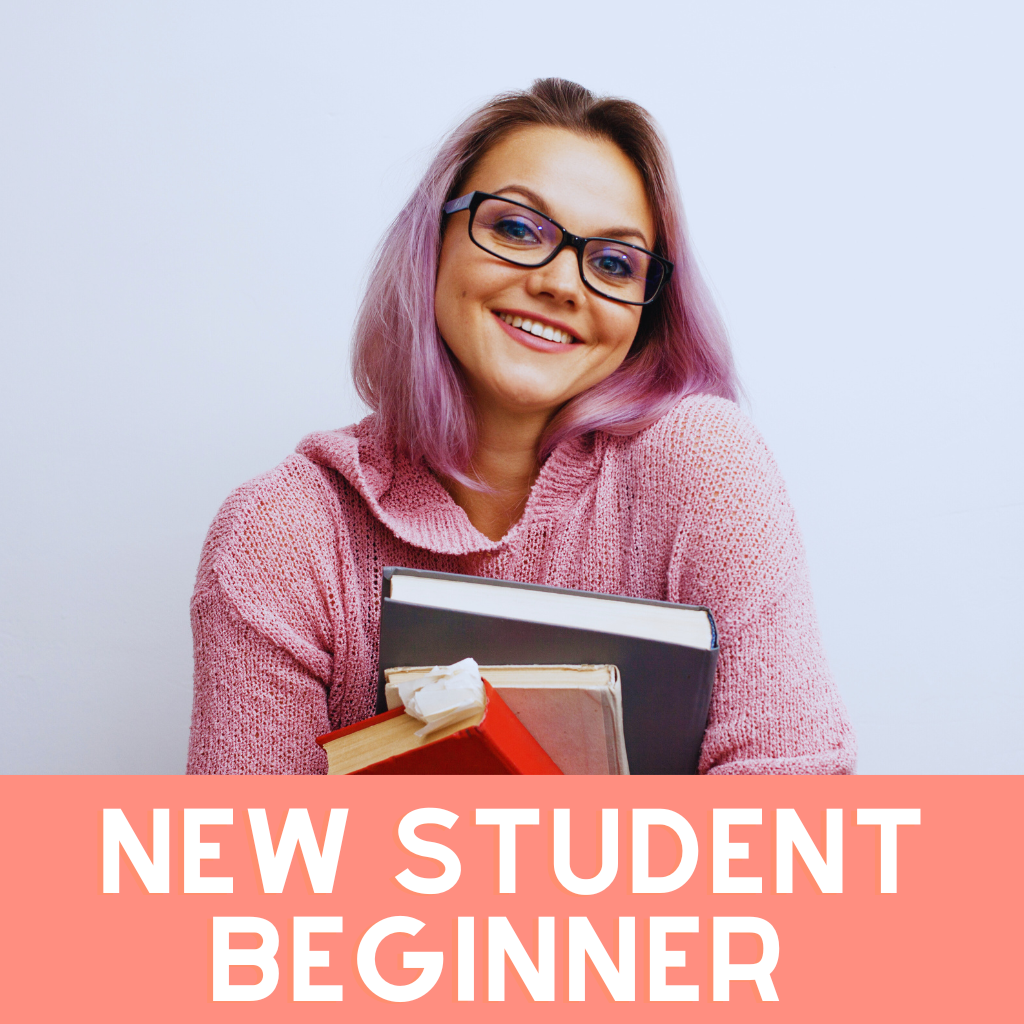 If you're an absolute beginner, or you haven't studied French in decades and want to start from scratch, our complete beginners classes are for you.

Choose between our A1.1 general French classes to learn all aspects of French language or our French To Travel 8-week course to get survival skills for a trip to France.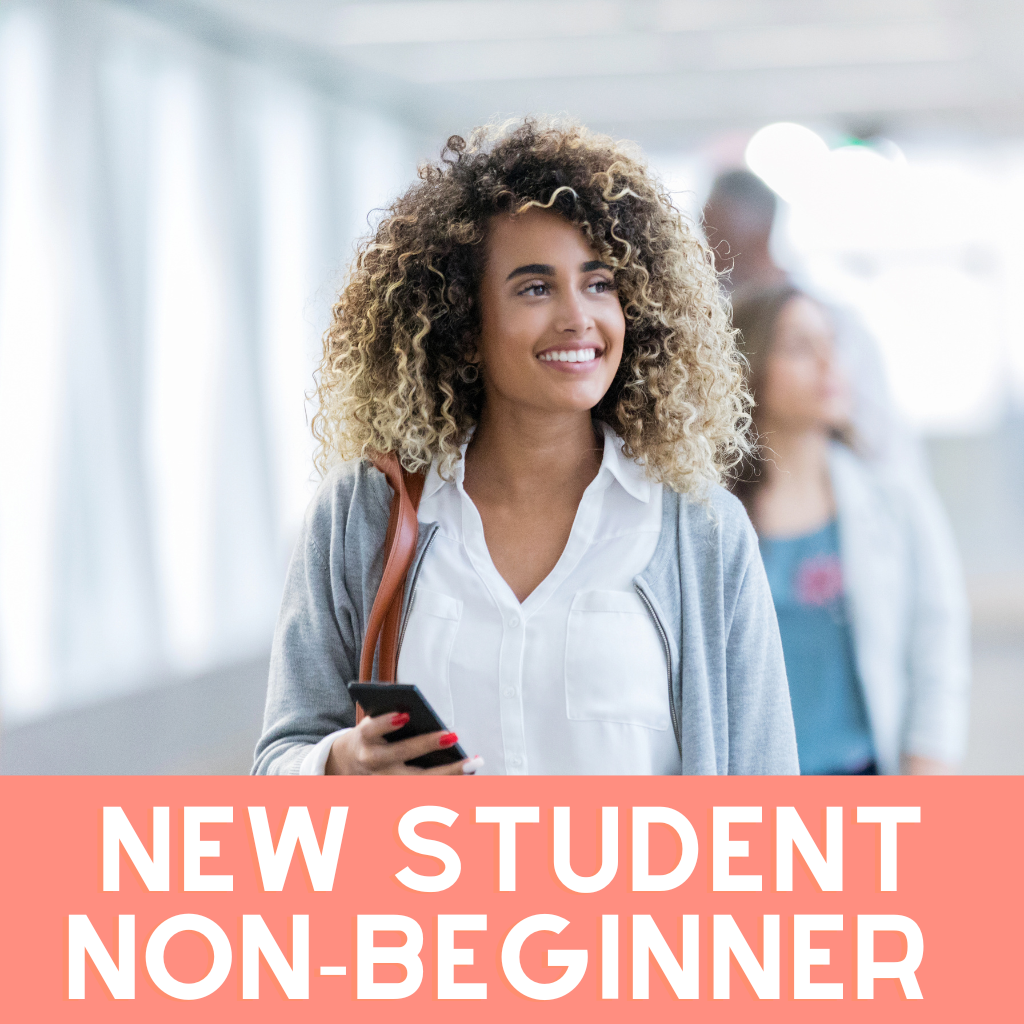 We have a range of non-beginner classes with spots available across our locations.
If you have studied French before, contact us for a FREE assessment test of your level.
We will help you find a suitable class depending on your current level of French and your availability.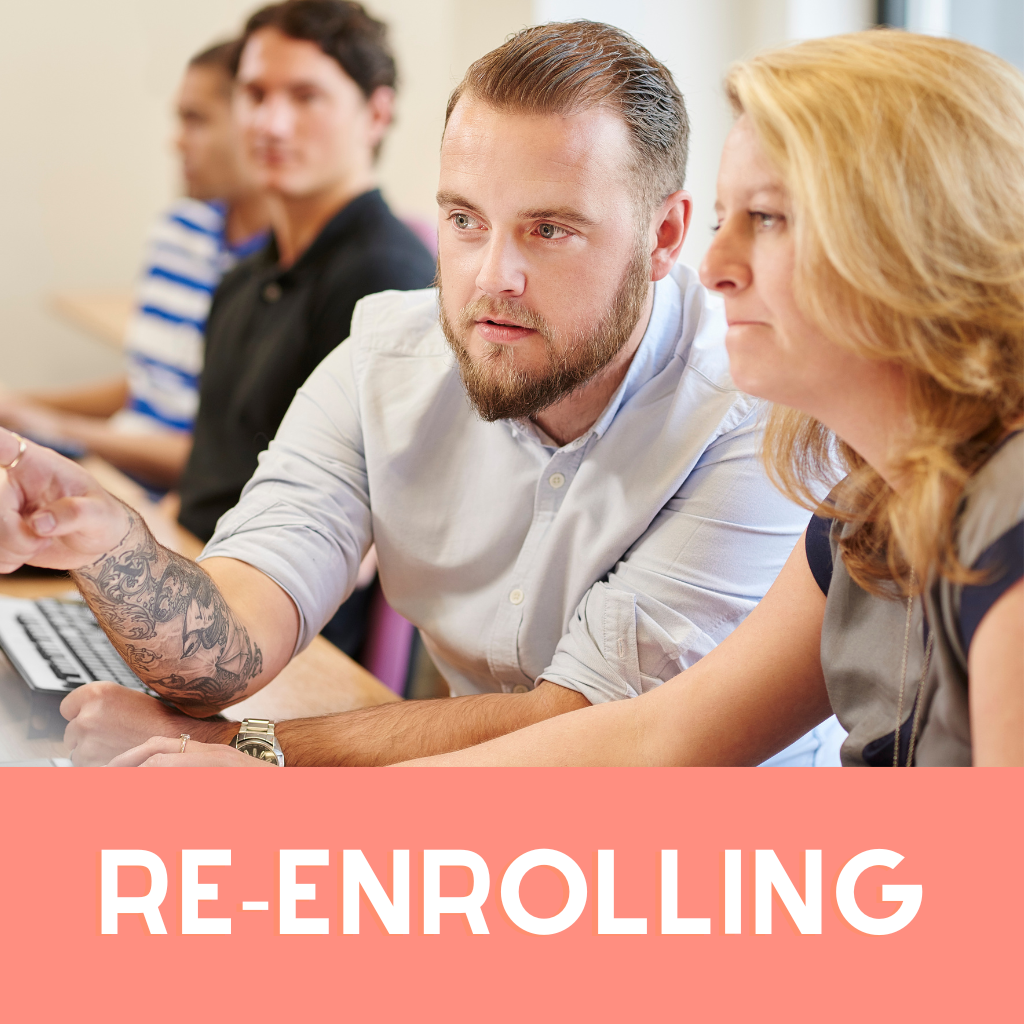 If you're a returning student, we save your spot in your usual classes for you from one term to the next, unless you tell us otherwise. Simply browse our course selector to enrol in your regular class.
If your schedule has changed and you'd like to change classes, contact us to find the most suitable group for you.
TERM DATES
(8 weeks)
2023
TERM 4: 16 Oct– 8 Dec

2024
TERM 1: 9 Feb – 8 April
TERM 2: 6 May – 8 July
TERM 3: 29 July – 20 Sept
TERM 4: 21 Oct– 13 Dec
OUR LOCATIONS
ROSE BAY SCHOOL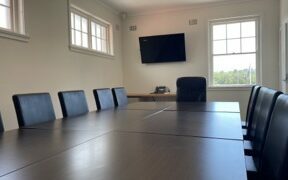 Woollahra Golf Club
Rose Bay, NSW 2029
ONLINE
ON ZOOM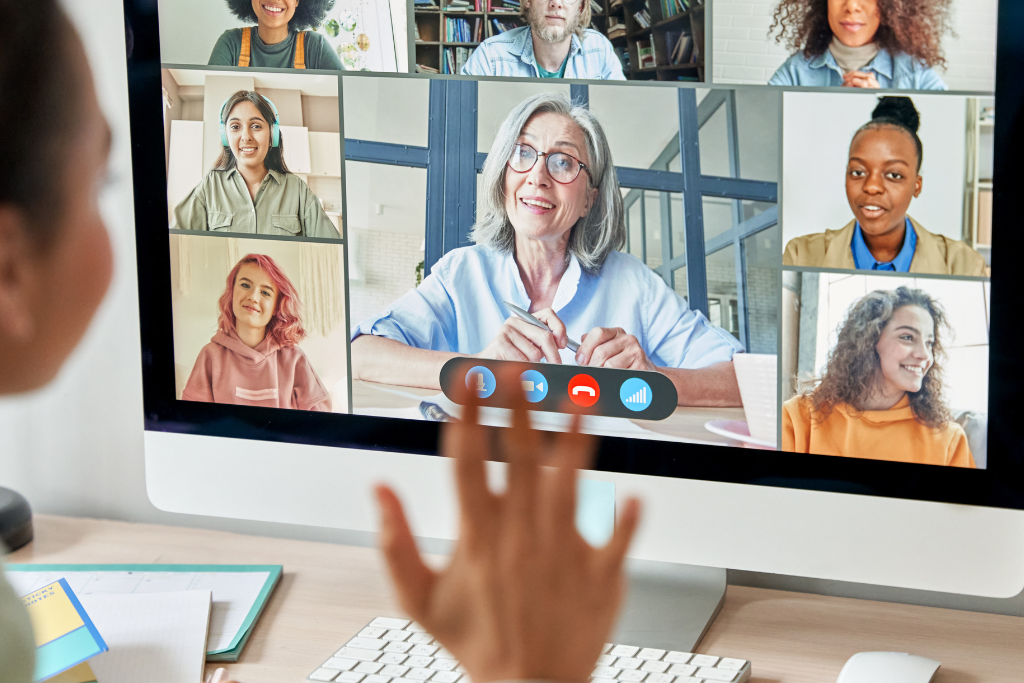 From anywhere in the world !

Looking for something else to enhance your French Experience?