FRENCH CLASSES IN MONA VALE
Learn French in the heart of the Northern Beaches
School Facilities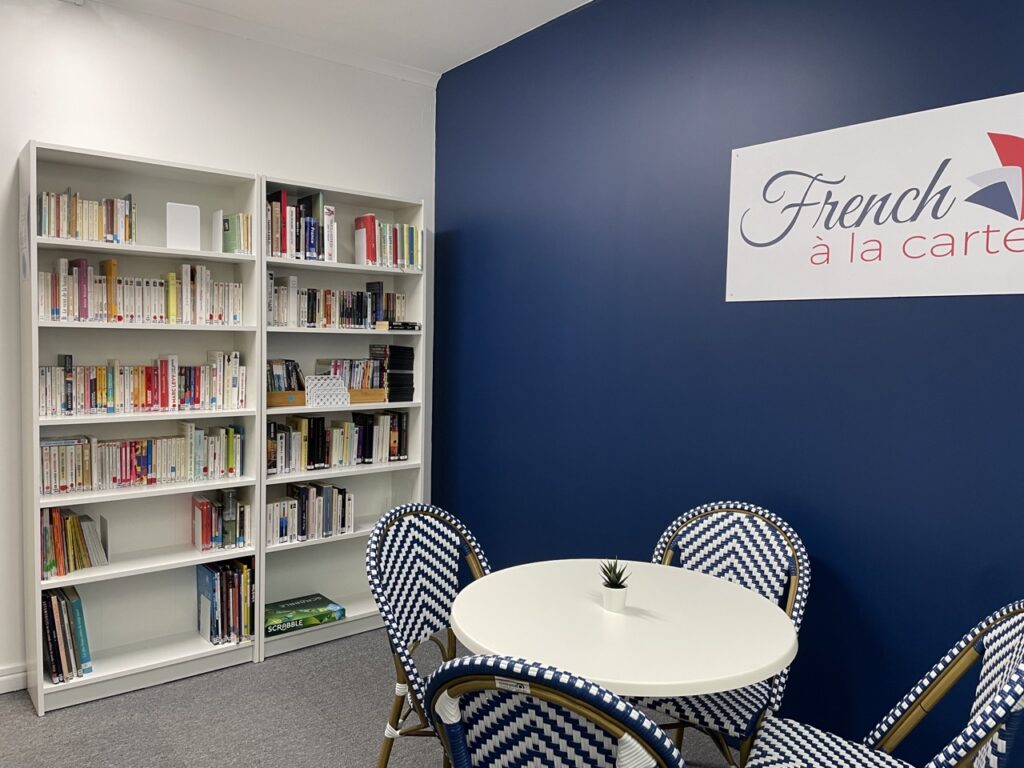 Our Mona Vale school is conveniently located on the first floor of 3 Waratah Street, next to major bus routes and with an 8-hour free council carpark just around the corner.
Facilities feature an on-site library with a selection of books, magazines and DVDs in French for all levels.
There are several cafés and restaurants next door for those in need of caffeine before or after their class.
Library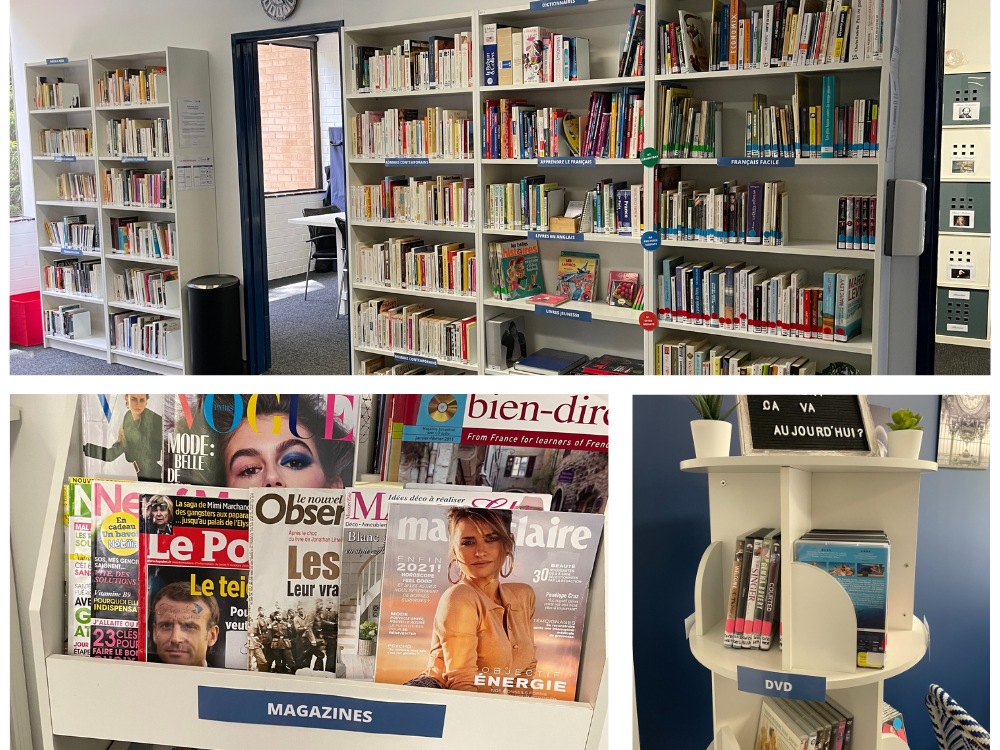 Immersing yourself in French, whether it be through films or literature, is a wonderful and enjoyable way to keep French in your life outside of your French classes.
French à la Carte provides its students with free access to the French Library, which includes books, magazines and DVDs for you to enjoy and to help you learn and practise your French skills.
More information here.
Find your class in Mona Vale
You can narrow down your search using the filters on the lefthand side.