FRENCH CLASSES IN ROSE BAY
Learn French in a stunning location in the heart of the Eastern Suburbs: Woollahra Golf Club
Club House Facilities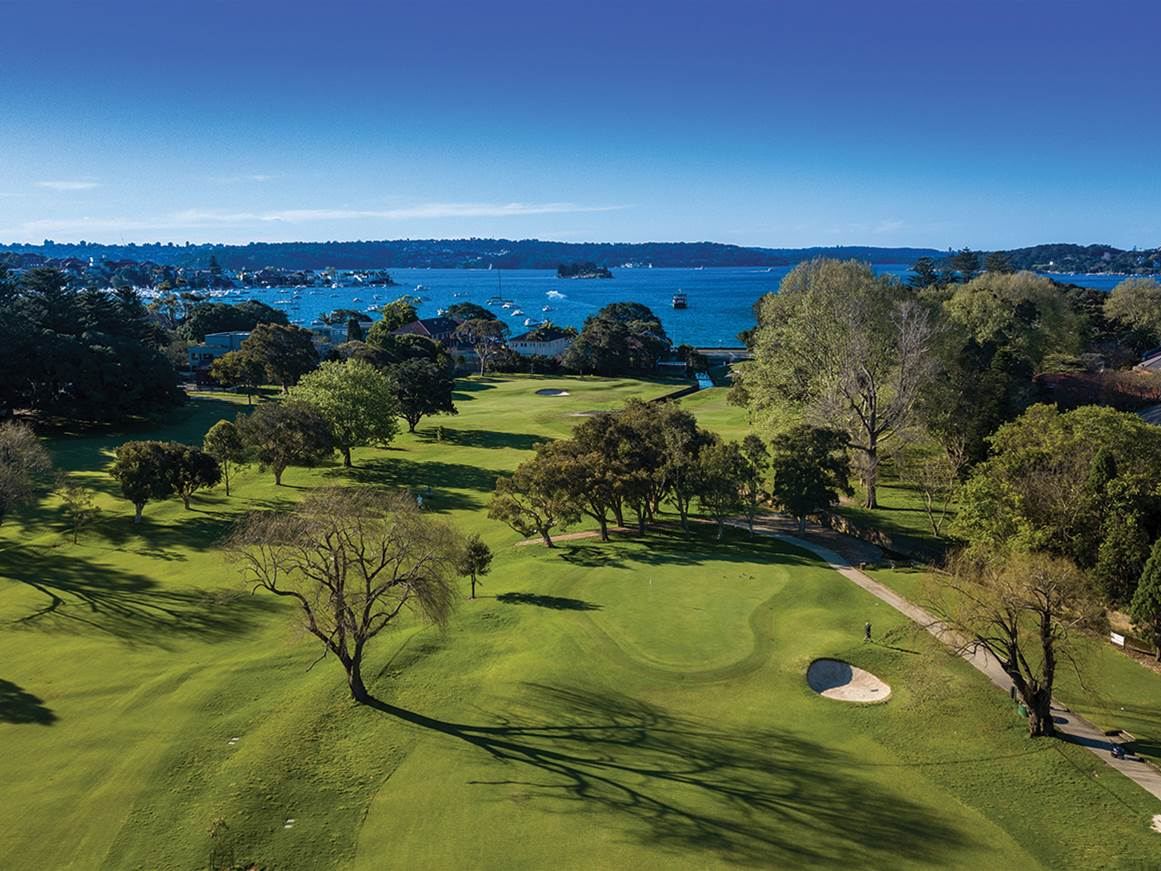 Woollahra Golf Club House restaurant in Rose Bay has a good selection of beverages and meals available on Tuesdays and Thursdays from 9am to 4pm.
Free on-site parking is available to all our students.
Classroom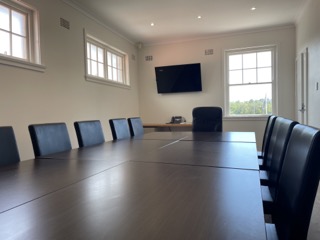 Our classes take place in the Board Room of Woollahra Golf Club House, The Board Room is accessible through stairs, in a quiet part of the Club House, which means that we won't be disturbed by functions noises.
The room has air conditioning and is well-equipped with a wall-mounted TV as well as comfortable tables and chairs.
Library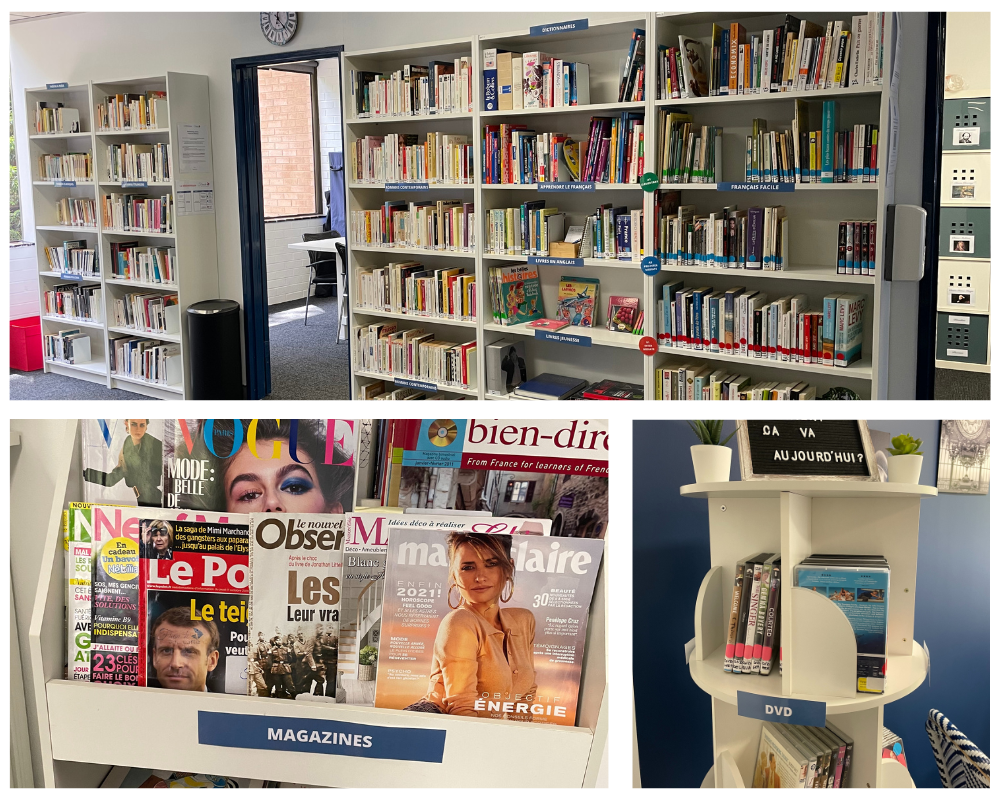 Immersing yourself in French, whether it be through films or literature, is a wonderful and enjoyable way to keep French in your life outside of your French classes.
French à la Carte provides its students with free access to the French Library, which includes books, magazines and DVDs for you to enjoy and to help you learn and practise your French skills.
More information here.
Find your class in Rose Bay
You can narrow down your search using the filters on the lefthand side.