Unlock the beauty of the French language with our engaging and tailored French classes designed for students in Year 7 to 12!
Whether you're learning for pure enjoyment, gearing up for exams such as HSC, IB, or DELF, or seeking personalized or small group tutoring to excel in your school studies, our experienced instructors are here to guide you.
Immerse yourself in the richness of French culture, enhance your linguistic skills, and set yourself up for success. Join us on a journey where language meets passion, and education becomes an exciting adventure!
SUMMER HOLIDAY PROGRAM
Calling all teens aged 12-18!
Our full-day French language program for teens is the coolest way to dive into the world of French. Whether you're into French for the fun of it or gearing up for exams, we've got you covered at every level.
Our holiday program is a perfect blend of fun and education, offering teens an immersive experience in the world of French language and culture. Our native French qualified instructors are here to turn learning into an adventure. Get ready to soak up the language, culture of France!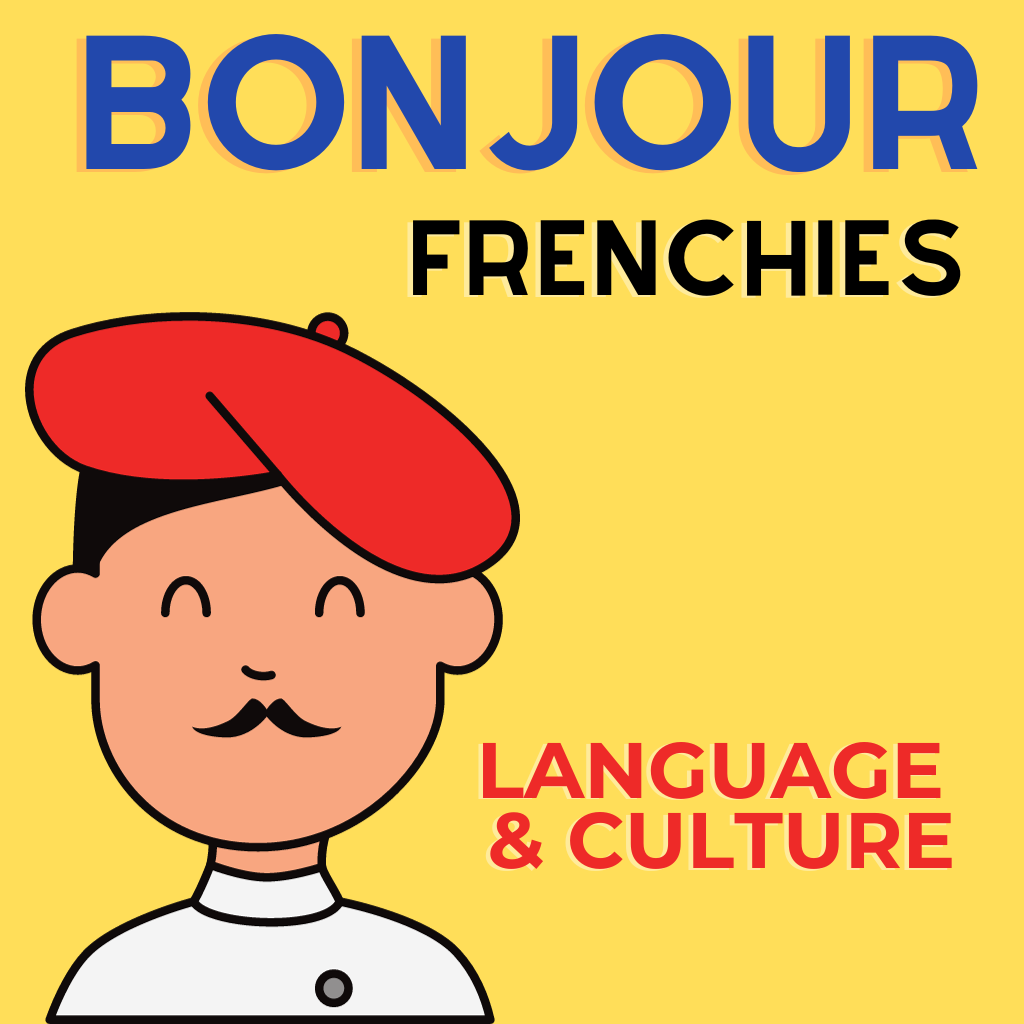 Join us for a thrilling full-day workshop, where each day is a new journey through a unique French region. Sports, fashion, cuisine and more... Immerse yourself in the richness of French language and culture. Get ready for a journey of linguistic fun and discovery!
Age: 12 to 17
Full-day: 9.30am - 4.30pm
BYO snacks and lunch
All levels
St Ives & Mona Vale
Wednesday 17 January
Thursday 18 January
Friday 19 January
Wednesday 24 January
Thursday 25 January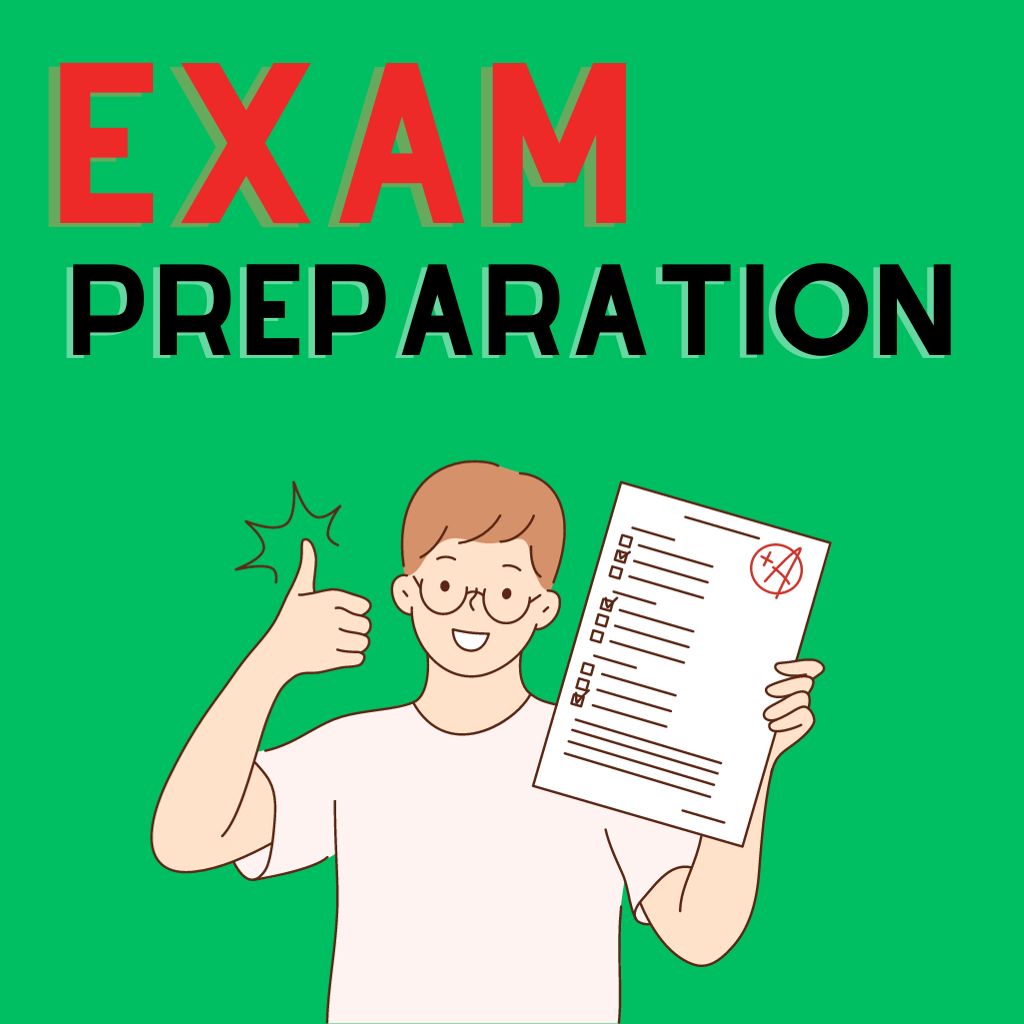 Gear up for exam success with our half-day or full-day program designed exclusively for Y10-12 tackling French exams (HSC, IB, and DELF). Each session is packed with targeted language drills, exam strategies, and comprehensive practice sessions.
Age: 15 to 18
Half-day or Full-day
BYO snacks and lunch
HSC Beginners, Continuers, Extension; IB and DELF
St Ives & Mona Vale
Monday 22 January
Tuesday 23 January
Wednesday 24 January
Thursday 25 January
2024 TERM COURSES
Explore the world of French language and culture with our Teen Term Classes!
Perfect for after-school adventures, these weekly sessions cater to all levels and are led by qualified native French tutors.
TERM DATES
9 WEEK TERMS

TERM 1: 12 Feb - 12 April
TERM 2: 6 May - 5 July
TERM 3: 29 July - 27 Sept
TERM 4: 21 Oct - 20 Dec

3.30-5pm or 5.-6.30pm
LOCATIONS
ST IVES
164A Mona Vale Rd

MONA VALE
3 Waratah St

ONLINE
on Zoom
OUR LEVELS
For all levels, from complete beginners to advanced

Non-beginner students are assessed with a free online assessment prior to starting a course
PROGRAMS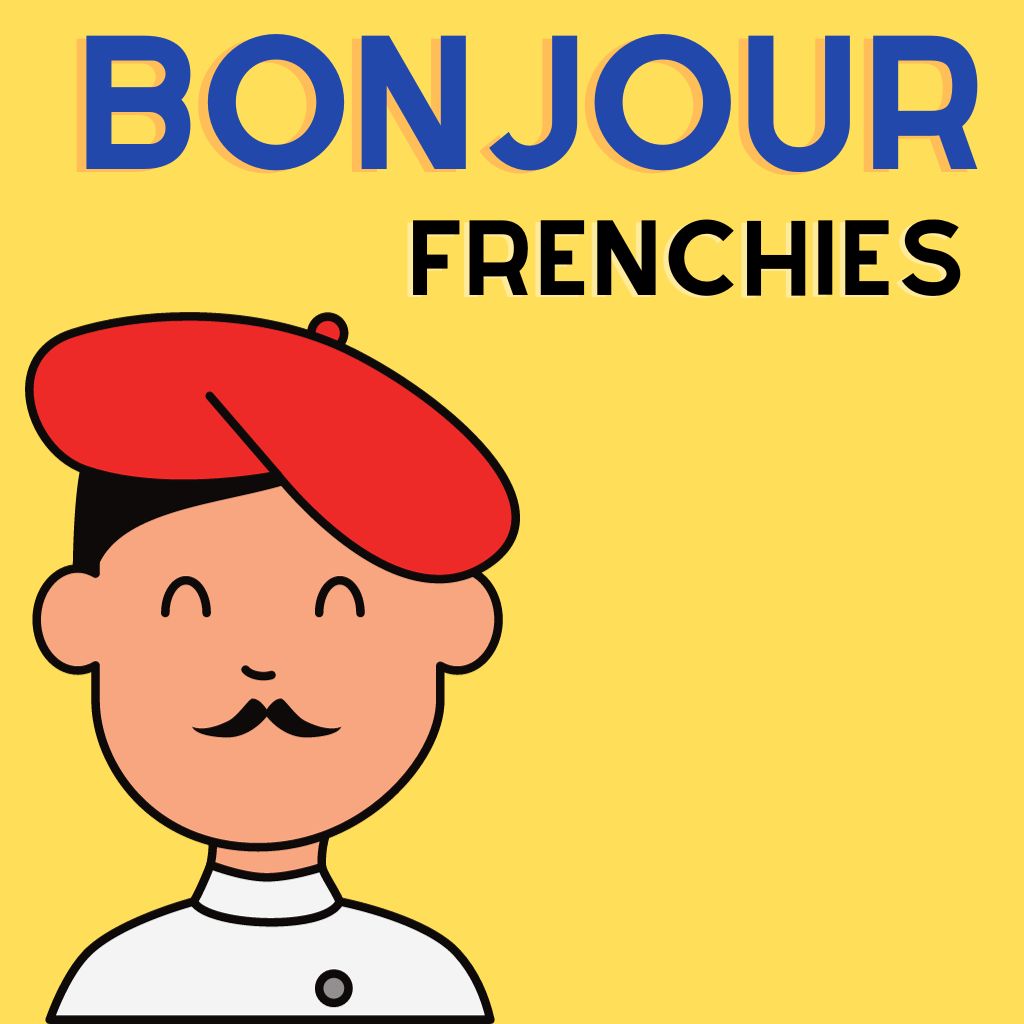 Dive into French flair with our Bonjour Frenchies Teen Term Courses!
All levels welcome for a language adventure that's as fun as it is cultural. Join the language party – let's French it up!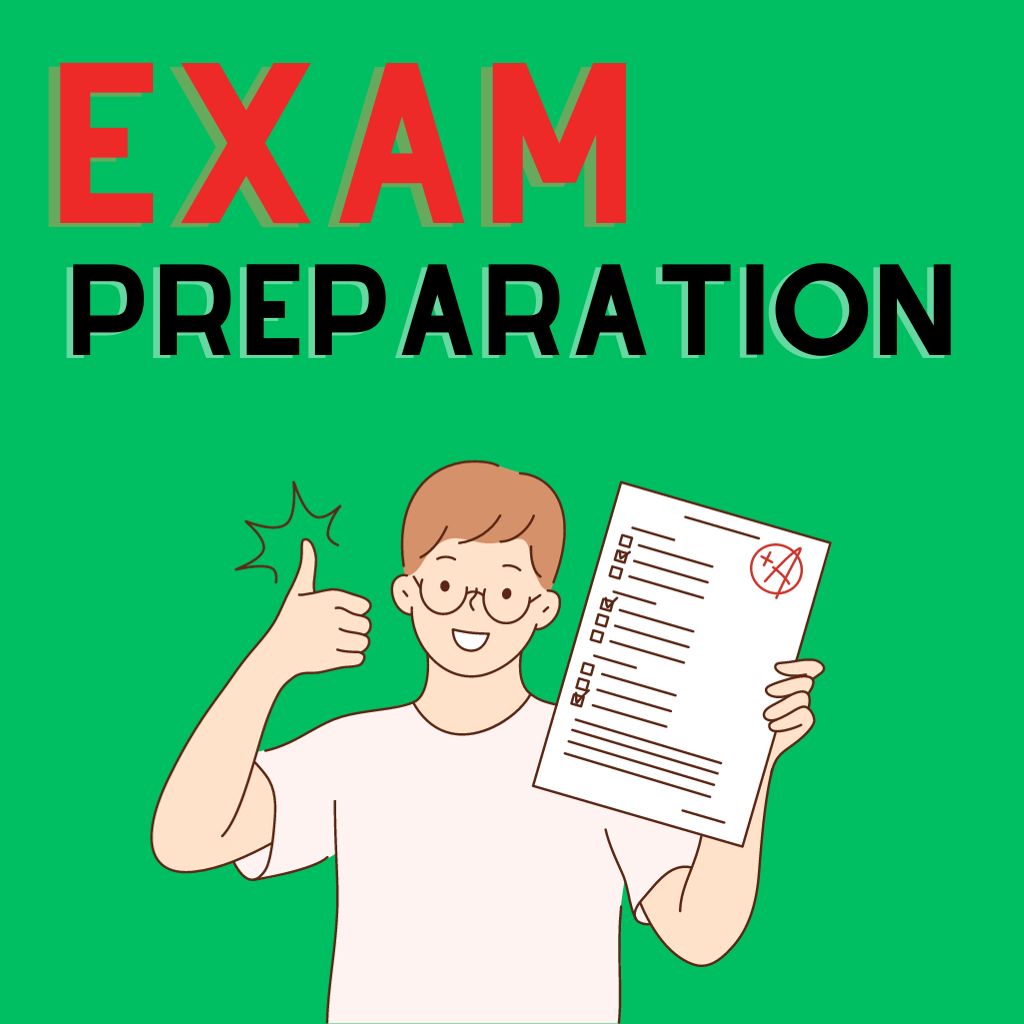 Boost your French finesse with our Teen Exam Prep Courses! Tailored for all levels, we turn exam readiness into a cultural journey. Be 100% ready for your HSC Beginners, HSC Continuers, HSC Extension, IB or DELF exam.
CONTACT US FOR SCHEDULE & PROGRAM DETAILS
info@frenchalacarte.com.au
PRIVATE TUTORING
Elevate your French fluency with our personalized tutoring for teenagers, anytime, anywhere!

Our qualified and experienced native French tutors are ready to tailor sessions to your teen's needs. Your French journey starts here!
Face-to-face in St Ives or Mona Vale
Online via Zoom
More information HERE